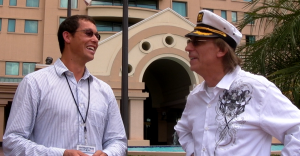 I was reading the biography of Steve Jobs earlier today and this part inspired me… I think it will inspire you too!
May you make next level connections and build your platform relentlessly and with passion!
MP3 download link: (Right click, save as…)
If you want to dig deeper into this stuff, check out High Vibrational Connecting – the core training is my gift to you.
The 6 Biggest Mistakes Entrepreneurs Make in Content Marketing (link coming soon)