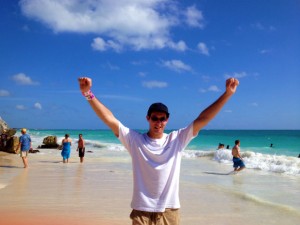 A friend of mine, Juhl, invited me to speak at her telesummit after I interviewed her as part of High Vibrational Connecting.
Today I had a great conversation with Ferial Puren – she helps people come alive – and I sure want more of that! She's an amazing energetic speaker.
We planned our interviews (I'll interview her and she'll interview me) and also came up with some ways we can collaborate, which is also excellent!
Here's my update for today…
You can get the gifts I mentioned by joining my tribe at High Vibrational Connecting.
Here is the first part of my recent conversation with Eve Gersich (on connecting through our content, being a valuable resource, connecting with people and building our platform.)