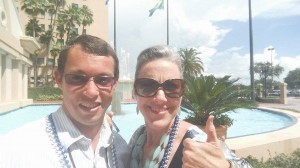 I've been struggling to get myself to be productive. Maybe you've experienced the same thing?
I share a powerful secret to changing your mood and why it's important to be in a positive state when interacting with people. (Negativity repels people and kills sales.)
MP3 download link: (Right click, save as…)
If you want to dig deeper into this stuff, check out High Vibrational Connecting – the core training is my gift to you.