Are you ready to Uplevel Your Spiritual Business?
Do you feel like there's a wild voice within you that you're silencing?
Are you a spiritual business owner or entrepreneur earning from $5-8K / month and you want to go to the next level?
Do you have fear around taking your next jump up?
Are you experiencing that there's something lacking… you're not yet completely in alignment with where you want to go?
Listen to this conversation with Stephanie Leivas Advanced Akashic Records Soul Re-alignment Psychic and learn how you can Uplevel Your Spiritual Business by aligning with your soul.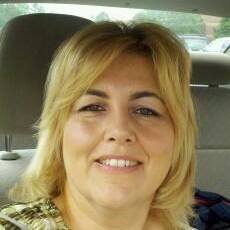 To download the recording file…
1. Right click on the link (to right click on a mac, hold down the "Control" key while you click the link).
2. Select "Save link as", "Download linked file as", or "Save Target as", depending on your web browser.