Outlining your knowledge that will change people's lives will give you amazing clarity.
It will enable you to create information products and change more lives and earn more money as well.
Here is a spontaneous informal training on how to start creating information products.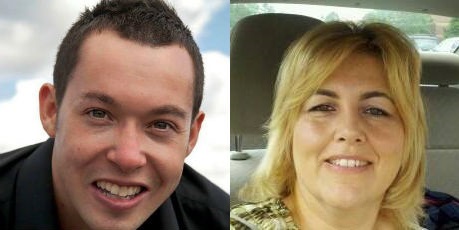 The one that we just made before this, that I mention near the start is this: Empathic? It's a Blessing, Not a Curse!
After this training, we got into this topic, the main thing that I teach: