Awakening Christ Consciousness in All?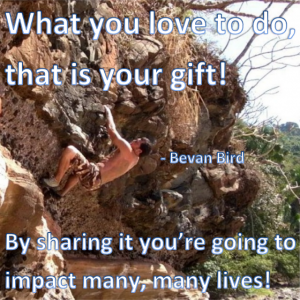 Who else wants to win in the connection economy together?
I need YOUR help!
The life changing (yet free) course I'm creating for spiritual leaders to help you build your tribe AND serve them better and monetize their attention is coming along well. I just upgraded the design and I'm very excited about releasing this to the world!
But I want to make sure it exactly meets your needs, so that the most lives can be changed, the most people can be reconnected with who they really are.
So IF you'd like to help me co-create heaven on earth where all are loved, valued, respected and celebrated and each being lives as their true self, joyfully doing works of love in alignment with their soul's longing, playing and relaxing in the presence of perfect peace, symbiosis and collaboration the norm…
(That's why I'm doing this)
THEN please tell me what your top three challenges are with building or monetizing your tribe?
Either tweet me @birdify or leave a Facebook comment below this post.
Thank you! Infinite Blessings!
Namaste
Bevan
Tribe Building Coach for Spiritual Leaders