Thank you to Gala Marino for introducing me to Sal Rachele and his amazing and much needed work!
Check out our Soul 2 Soul Talk in which you will learn Sal's answers to these questions:
– What does Soul Integration mean and why it is so important now?
– How can anyone create?
– What kind of world do you want to create?
– How we can purify our consciousness and align with our higher self?
– What is Timeline Healing and how does it work?
– Could you touch on The Mystery of Time?
About Our Guest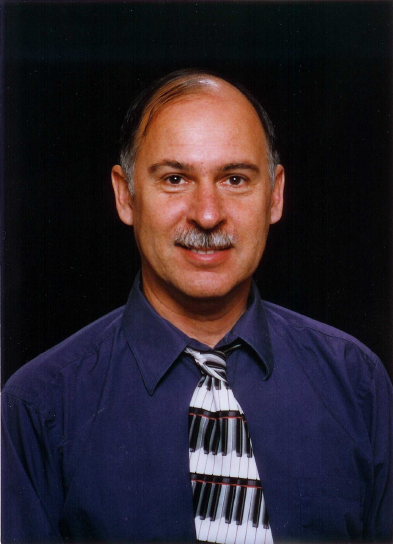 Sal Rachele is a pioneer in the human development field, with over 40 years' experience in personal growth, spiritual practice and mind dynamics. He has written six books, including "Life On the Cutting Edge," "Earth Changes and Beyond," "Earth Awakens: Prophecy 2017-2030," "Soul Integration," "The Real History of the Earth," and his next book coming January 2018, "The Mystery of Time."
Working with several groups of spirit guides, he has collaboratively developed innovative healing modalities including Timeline Healing. Sal has been guided to help souls heal their past, parallel and future timelines through a "cosmic reframing" process involving the merging of the conscious self with the God Presence.
Sal conducts workshops and seminars in over 20 countries worldwide, including certification training courses in Timeline Healing, Soul Integration events, and various intensives on related subjects. He is also the co-creator of the "Sananda Mystery School," a three-year course in spiritual development coordinated with the ascended master, Lord Sananda.
For more information on Sal, contact him at www.salrachele.com, email srachele66 [at] gmail [dot] com.
Free Gifts For You
There are numerous articles and channeled messages on Sal's website:
Articles and Channeled Messages
Also, you can have a free e-book Life on the Cutting Edge (normally $10) if you like.
Are you tired of the same old stuff (S.O.S)? Have you heard enough about the new age? Do you long for something fresh and exciting? Then perhaps this book is for you. It's not about the same old tired reality that's been talked about for decades. …
Email Jan, his business manager, at srachele2004 [at] yahoo [dot] com. Tell her you want the book and she will send it to you by email.
There is an upcoming event in Vancouver, BC, in March 2018. This is the first time Sal Rachele has conducted a workshop in this city!
Right now, Gala Marino with Orenda Events is running an early bird promotional package where event registrants have 1 in 10 chances to win a gift.
March 2, 2018 – Self-Empowerment Workshop
March 3-4, 2018 – Soul Integration Workshop
March 5-10, 2018 – Personal clairvoyant and healing sessions