Can a subtle shift in focus really make that big of a difference in your business and in your income?
Our guest says, "Absolutely, yes!"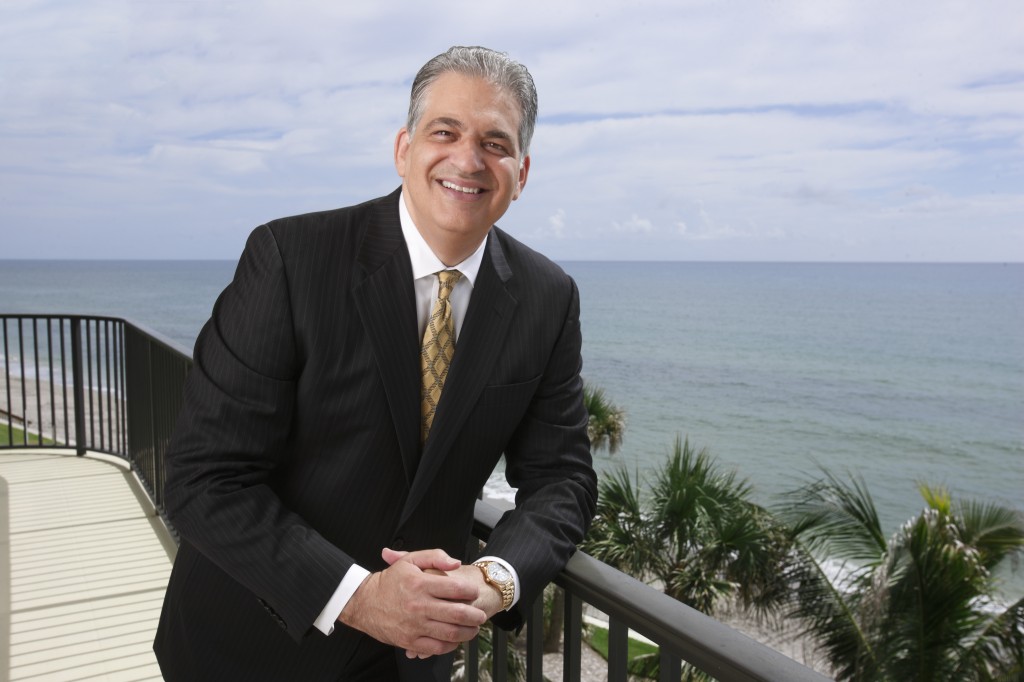 This interview was a lot of fun! Listen in here:
About today's guest:
Bob Burg is a sought-after speaker at company leadership and sales conferences. He regularly addresses audiences ranging in size from 50 to 16,000. He has shared the platform with notables including today's top thought leaders, broadcast personalities, Olympic athletes and political leaders including a former United States President.
He is coauthor of the international bestseller, The Go-Giver and Go-Givers Sell More and author of Endless Referrals and numerous other books (more than a million copies sold in total). The Go-Giver has been translated into 21 languages.
His newest book is Adversaries into Allies: Win People Over Without Manipulation or Coercion.
Bob is an advocate, supporter and defender of the Free Enterprise system, believing that the amount of money one makes is directly proportional to how many people they serve. He is also an unapologetic animal fanatic, and serves as Vice President of the Board of Directors of Furry Friends Adoption & Clinic in his town of Jupiter, Florida.
You are welcome to visit Bob's website www.Burg.com and immediately download Chapter One from his international bestseller The Go-Giver as well as Adversaries into Allies and receive lots of other value-added resources.