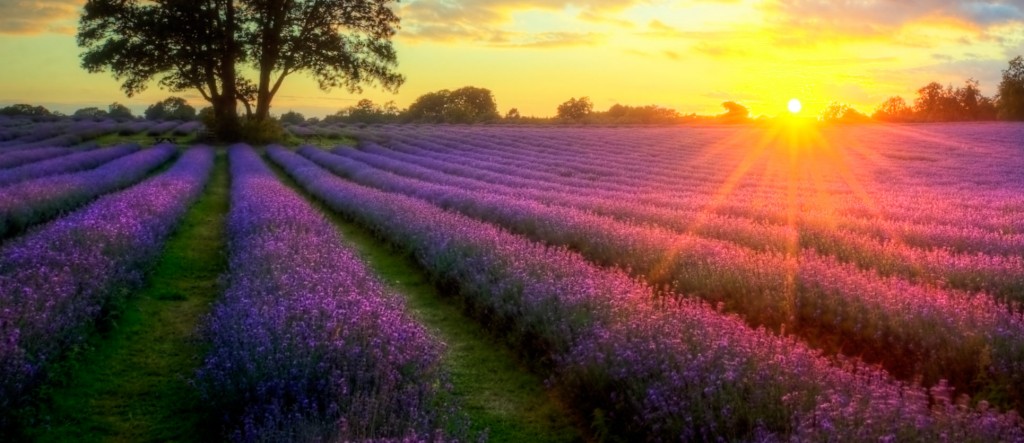 I love the idea of meandering through these lanes of lavender in France every day.
According to Julia, the artist, lavender is one of most powerful flowers, promoting spiritual healing, tranquility and love. This beautiful art inspired me to share these images of Nature with you today.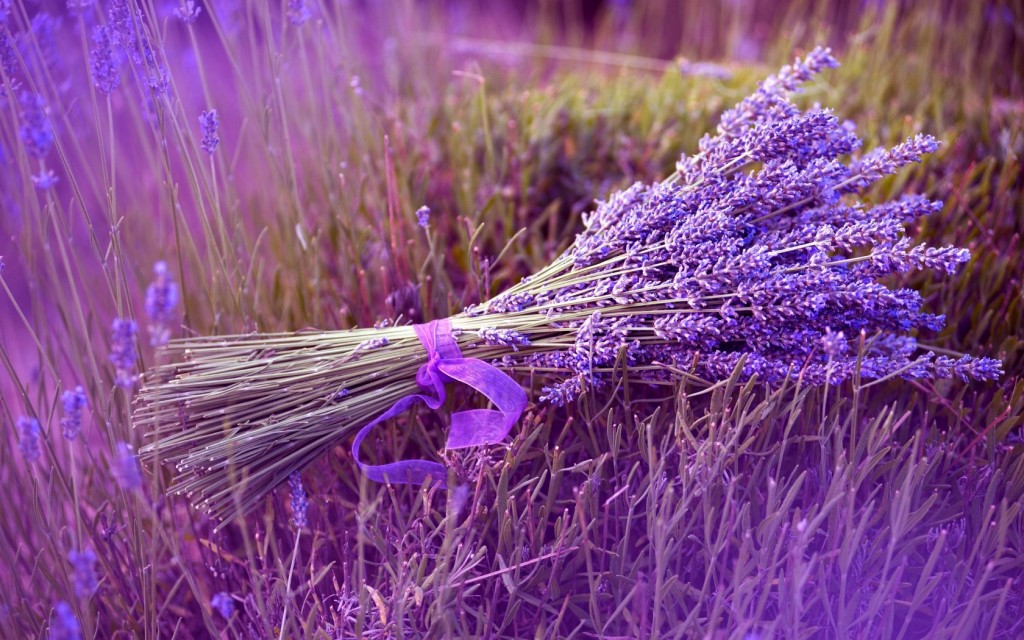 I like rubbing the lavender between my palms and inhaling the scent it releases.
It reminds me to be strong like the lavender that when crushed doesn't turn bitter but instead leaves a beautiful smell in the air.
Do you see the resemblance? (Hint: the hairline)
They're both Birds.
The breathtaking view of these Northern Lights is something I look forward to in the evening. Vancouver has spotted Aurora Borealis a few times but it's usually around 4:00am.
Just imagine being here at the Blue Lagoon Luxury Hot Springs in Iceland!
That's all for now…
Vera